Have fun, make a difference.
Book fun activities with a positive impact by local hosts.
Explore activities by categories
How travel2change Works
travel2change connects travelers with the local community to create a positive impact.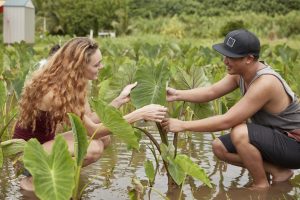 Hosts provide activity
Nonprofits or local tour operators invite you for fun and impactful activities.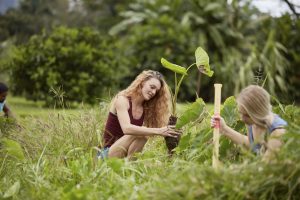 Travelers join activity
Experience travel2change activities that are fun and create a positive impact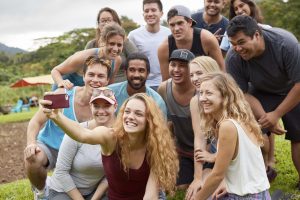 Create a positive impact
Travelers and hosts come together to make a difference.