Join Fun & Impactful Activities on Hawaii
Activities are Free or Discounted.
Explore travel2change Activities by Islands
Find things to do across Hawaii that benefit the people and places you visit.
How travel2change Works
travel2change connects travelers with local communities to create a positive impact.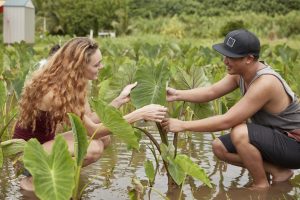 Hosts provide activity
Nonprofits or local tour operators invite you for fun and impactful activities.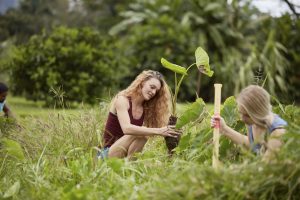 Travelers join activity
Experience travel2change activities that are fun and create a positive impact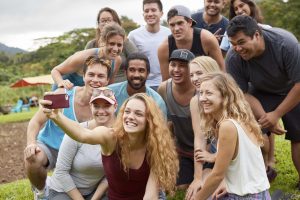 Create a positive impact
Travelers and hosts come together to make a difference.