Mahalo to our Kaiāulu Ho'okipa Impact Studio Sponsors
We are grateful to the visitor industry and community organizations that support our Kaiāulu Ho'okipa Impact Studio in partnership with the Native Hawaiian Hospitality Association.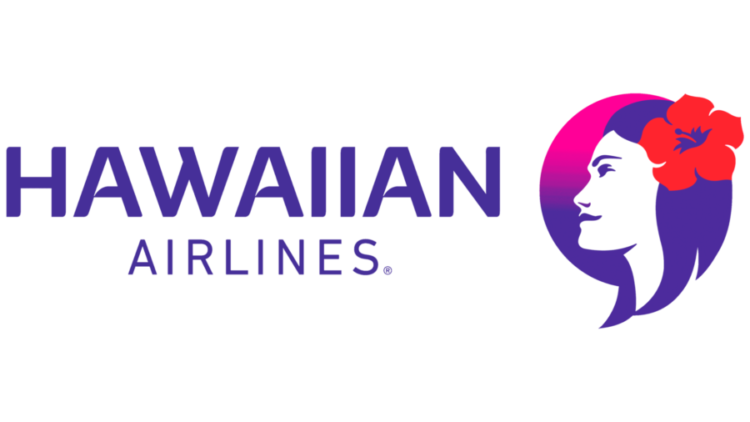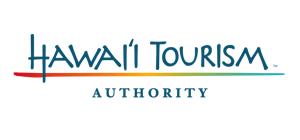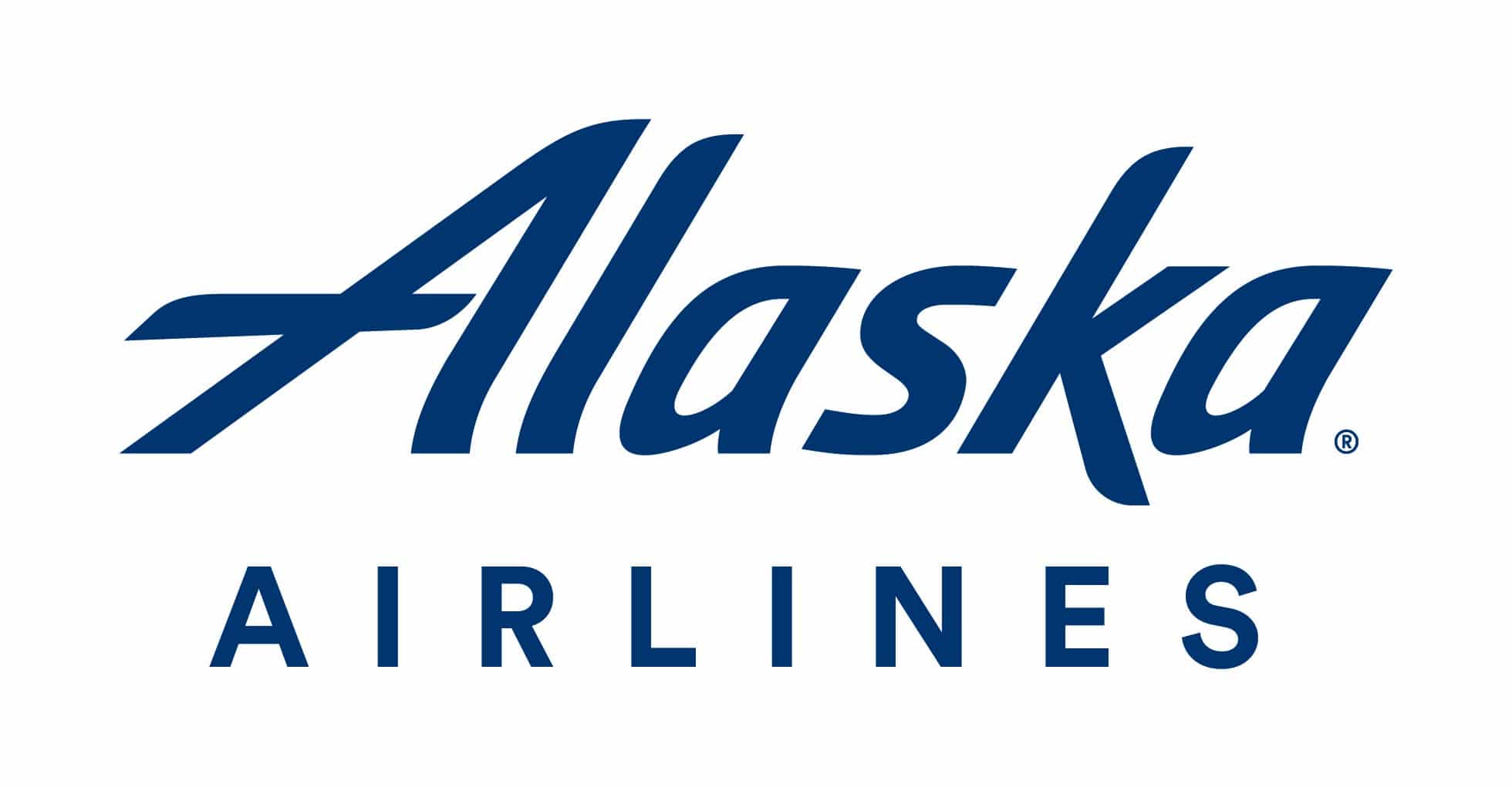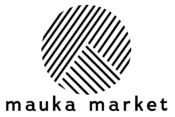 Organizational partners
We are grateful to the organizations that support us by joining our activities, engaging their employees as volunteers or donating to us.


Mahalo to hotel partner springboard hospitality.
In-Kind Donations
In-kind donations from our donors and partners allow travel2change to offer activities for free or discounted. We are very grateful for our generous supporters. Mahalo to those who make travel2change possible.
Partner with travel2change
Join our journey to create a positive impact through travel.
GIVE
Contribute to travel2change projects, operations, or the tools that make our work possible. Thanks to our current supporters who allow us to do what we do.
CORPORATE GIFT
PERCENTAGE OF SALE
MATCHING
GIFTS IN KIND
ENGAGE
We'll organize a travel2change activity for your employees or customers to boost engagement and enhance your image.
CORPORATE VOLUNTEERING
COMMUNITY OUTREACH
AMPLIFY
Help get more travelers to create a positive impact.
MEDIA SUPPORT
GIFTED SOCIAL MEDIA
EVENT INTEGRATION