Why travel2change?
We all love to travel. But let's face it—travel can create social and environmental problems. At travel2change we believe that by exploring the world, we can better it. Discover fun and impactful activities offered by local communities. Together we can transform tourism so that local communities benefit.  travel2change is a Hawaii based 501(c)(3) nonprofit organization.
Travelers
HAVE FUN & DO GOOD
Have fun doing what you love while creating a positive impact.
CONNECT WITH LOCALS
Discover local experiences in a meaningful way.
SAVE MONEY
Join free or discounted activities by giving back to the people and places you visit.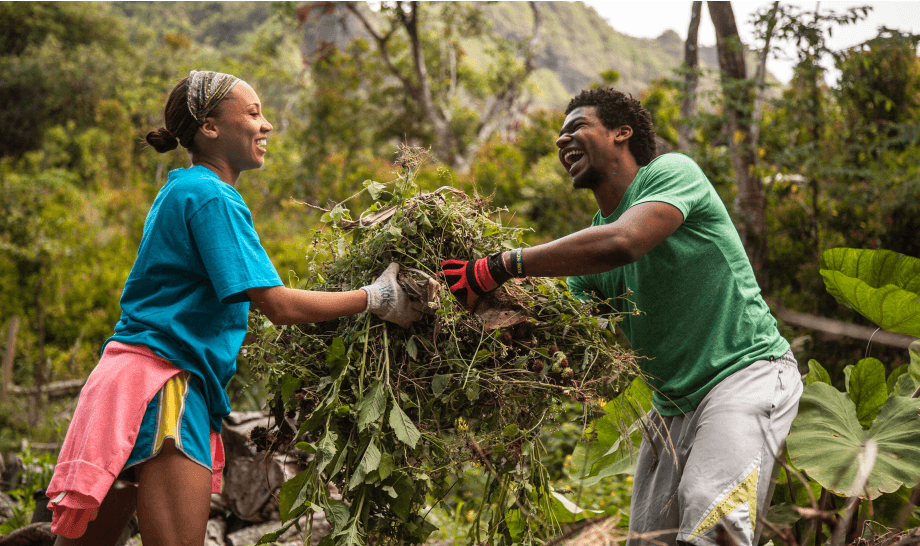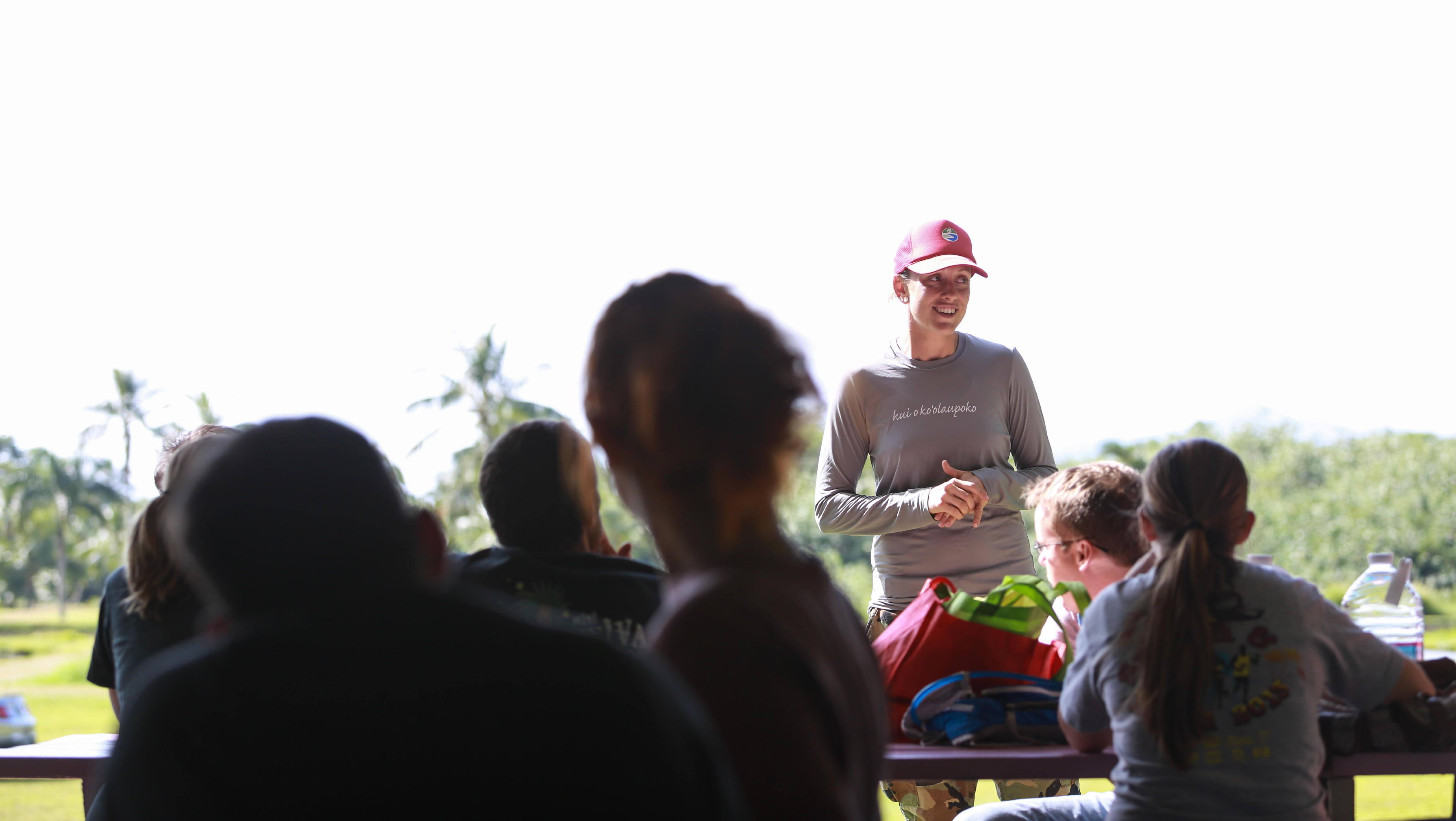 Hosts
BENEFIT FROM TOURISM
Let's face it: Tourism can create problems. We're here to help local communities benefit from tourism.
Start to host travelers who contribute to your mission.
Our journey
Progress makes our journey worthwhile.
Give a little, change a lot
Your donation helps encourage travelers to make a difference in our community. travel2change is a Hawaii based 501(c)(3) nonprofit organization. Your donation keeps our activities free or affordable for everyone to join. travel2change does not charge travelers or hosts. Yet we depend on your support, to increase the impact we create.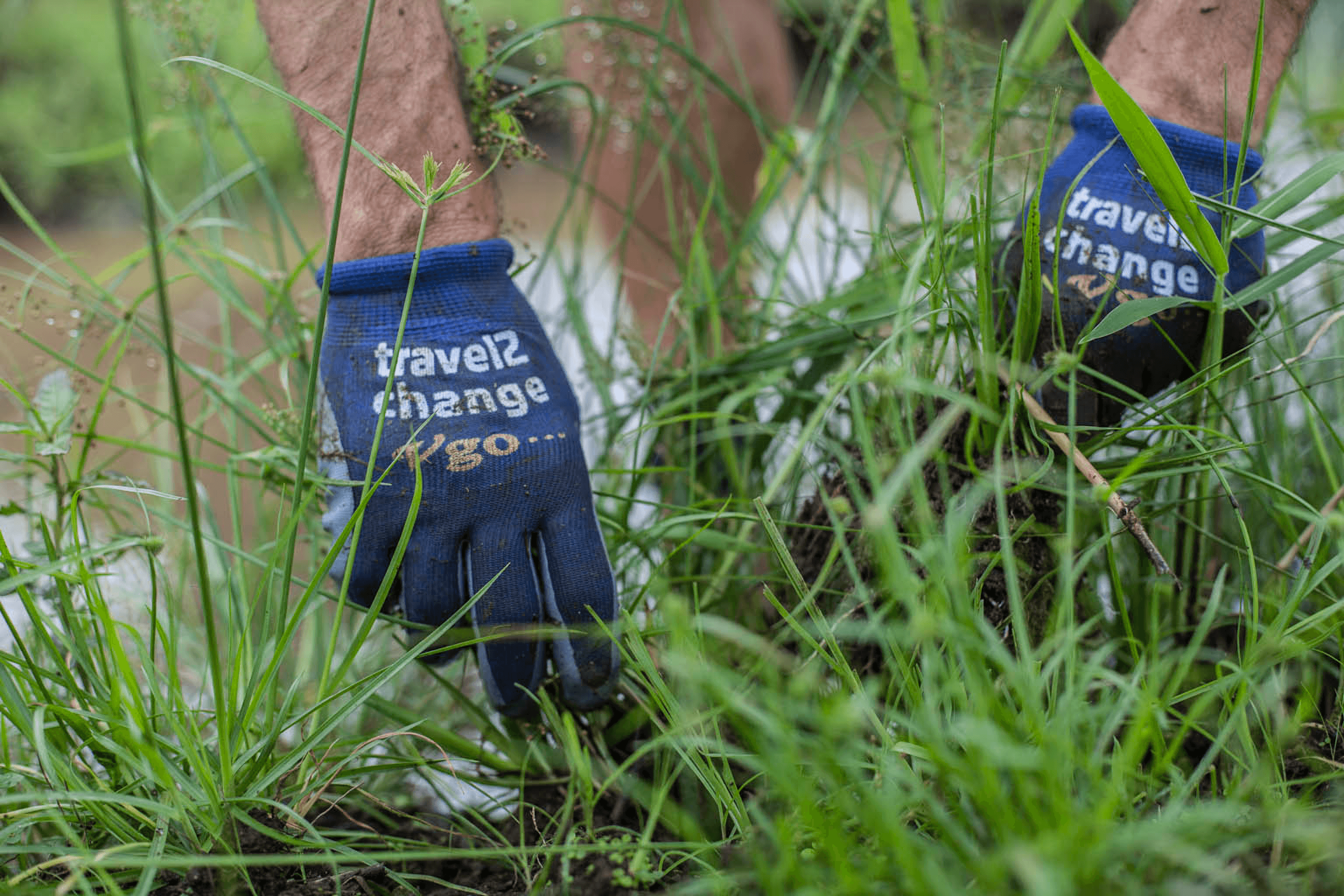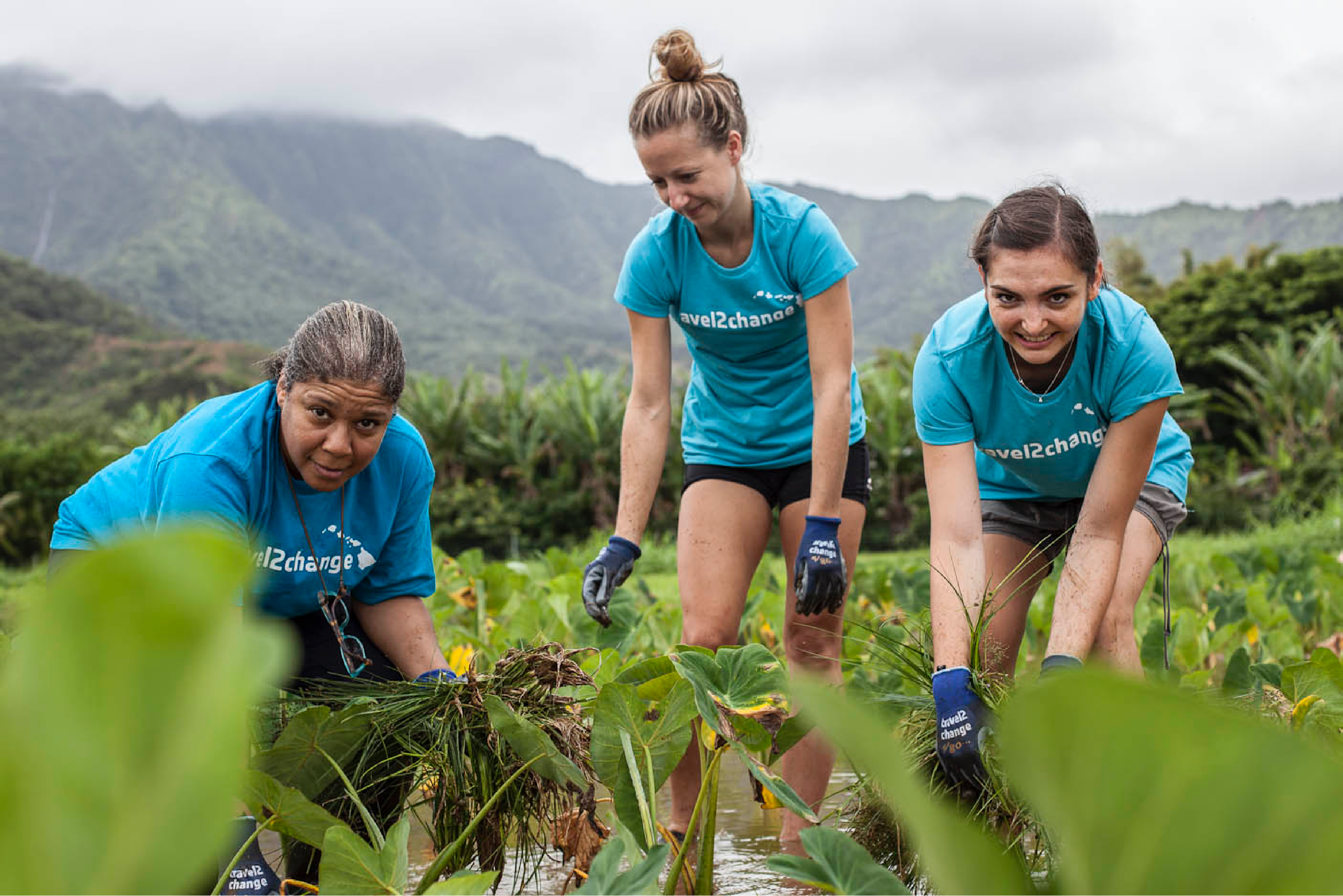 Team
Progress makes our journey worthwhile.
Join us to transform travel
travel2change aims to connect travelers with local communities who provide fun activities that directly give back to the environment or cultural traditions, allowing travelers to pursue their passions while benefiting the places they visit
Company Partners
We partner with companies who want to transform tourism with us. Together we develop mutually-beneficial campaigns and compelling experiences that have a substantial impact on our world. We focus on the following impact areas.
ENGAGE
We'll organize a unique event for your employees or customers to boost engagement and enhance your image.
AMPLIFY
Help us encourage more travelers to create a positive impact during their trip
GIVE
Contribute to our projects, operations, or the tools that make our work possible