Why host travel2change activities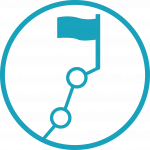 REACH TRAVELERS
Listing your activity raises awareness about your cause and inspires travelers to join you.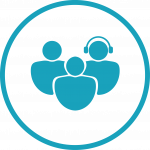 GET SUPPORT
Invite travelers to join your activity to increase the impact.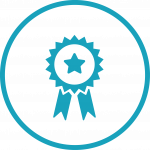 EARN REVENUE
It's up to you whether you offer your activity for free or charge for it.
3 Easy Steps to Host Activities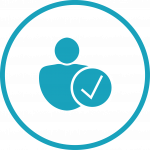 1. CREATE ACCOUNT
Describe your organization to create your profile. It's free.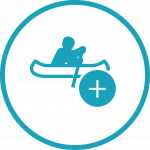 2. ADD ACTIVITY
Describe how your activity creates a positive impact, list the highlights for travelers, set a meeting date and how they can find you.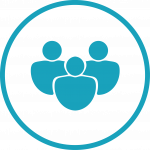 3. GET PARTICIPANTS
You will see when someone signs up for your activity. We want to make coordinating travelers easy for you.
Whether you are a nonprofit or a local community group, travel2change helps you get support for your mission.