5 Places we love (and why)
Planting native trees and restoring ancient fishponds are fun volunteering activities that make you feel good. It is hard work that pays off. Volunteering, for many people, is working out and that means working up an appetite. If  you wonder where to eat, keep reading!

Staff Picks
Here is a selection of our favorite places that will fill you up in a healthy way.
Smoothies & Bowls
Head to Banan for a healthy soft serve. This is a perfect choice after our Mana Yoga & Beach Cleanup at Queens Beach, Waikiki. Simply stroll to one of their nearby locations and treat yourself with a dairy-free papaya boat – no sailing skills needed.
If you helped all day at our Restoration Project at Heeia State Park and revived an ancient Hawaiian Fishpond, then it's time to hydrate and rejuvenate at Leahi Health Bar, either in Kailua or if you are headed back to town, in Kaimuki. Eat awesome and sip on a smoothie (without a plastic straw of course) while replaying the day's happenings.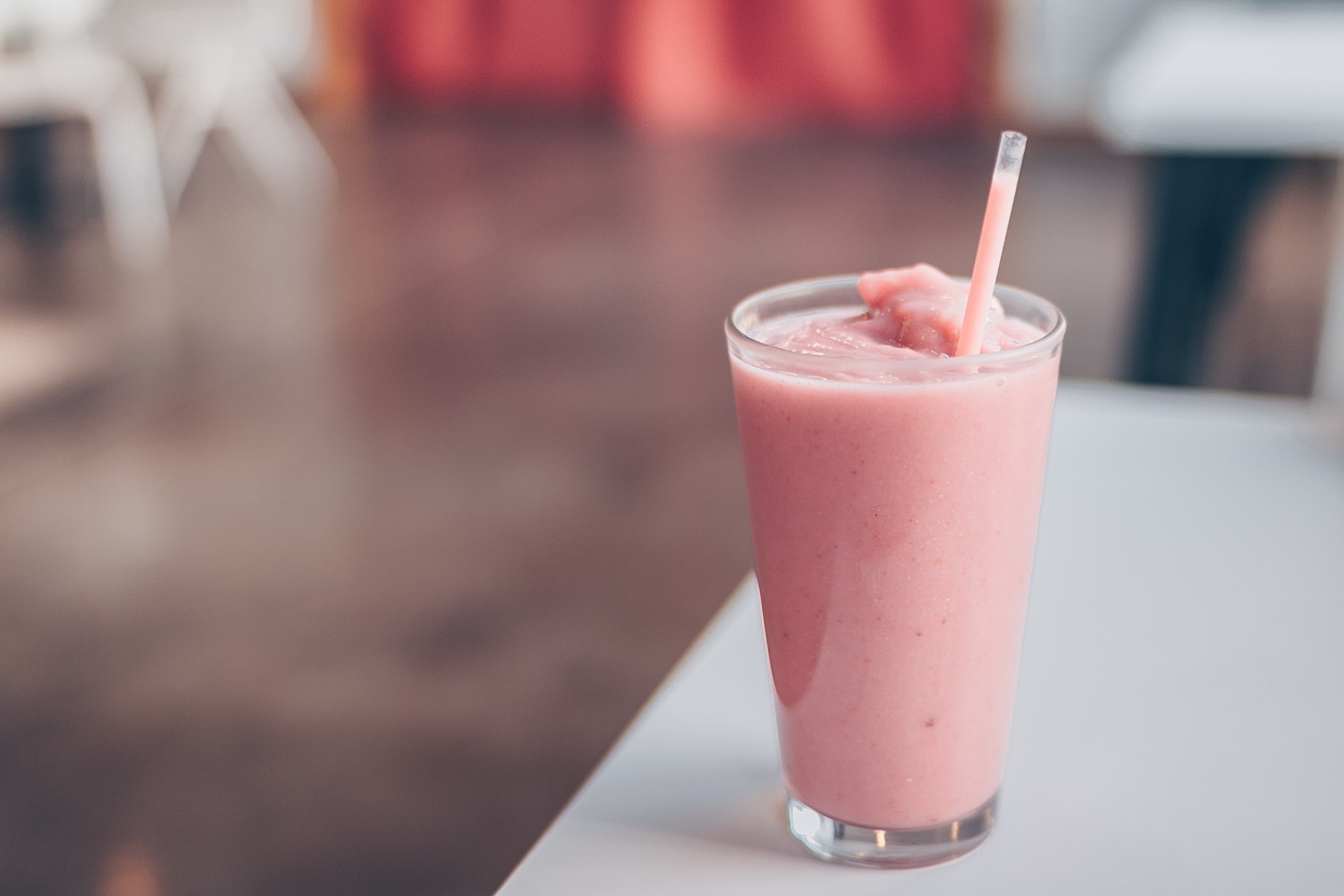 Coffee & Pastries
You like your coffee black as hell and sweet as love? Then don't miss out on Morning Glass' "espresso macchiato". Perfect after our Hike above Waikiki, which will make you feel hungry for a delicious sandwich, pastry and a nice cup of caffeine.
Tacos & Salads
Check out South Shore Grill, THE spot where local surfers meet to rebuild muscles with the right nutrients. Get your workout first and join our Outrigger Canoe Paddeling every Tuesday and Thursday with the nearby Lokahi Canoe Club. Remember: The more you paddle, the more tacos you can eat – especially on Taco Tuesday.
Stop by Ai Love Nalo in Waimanalo for a plant-based meal. A hidden gem, nestled in the beautiful rural farm community of Waimanalo, which sources locally and is a must for every volunteer traveler. Ideal after our Beach Cleanup and Kayaking Adventure with Kailua Beach Adventures.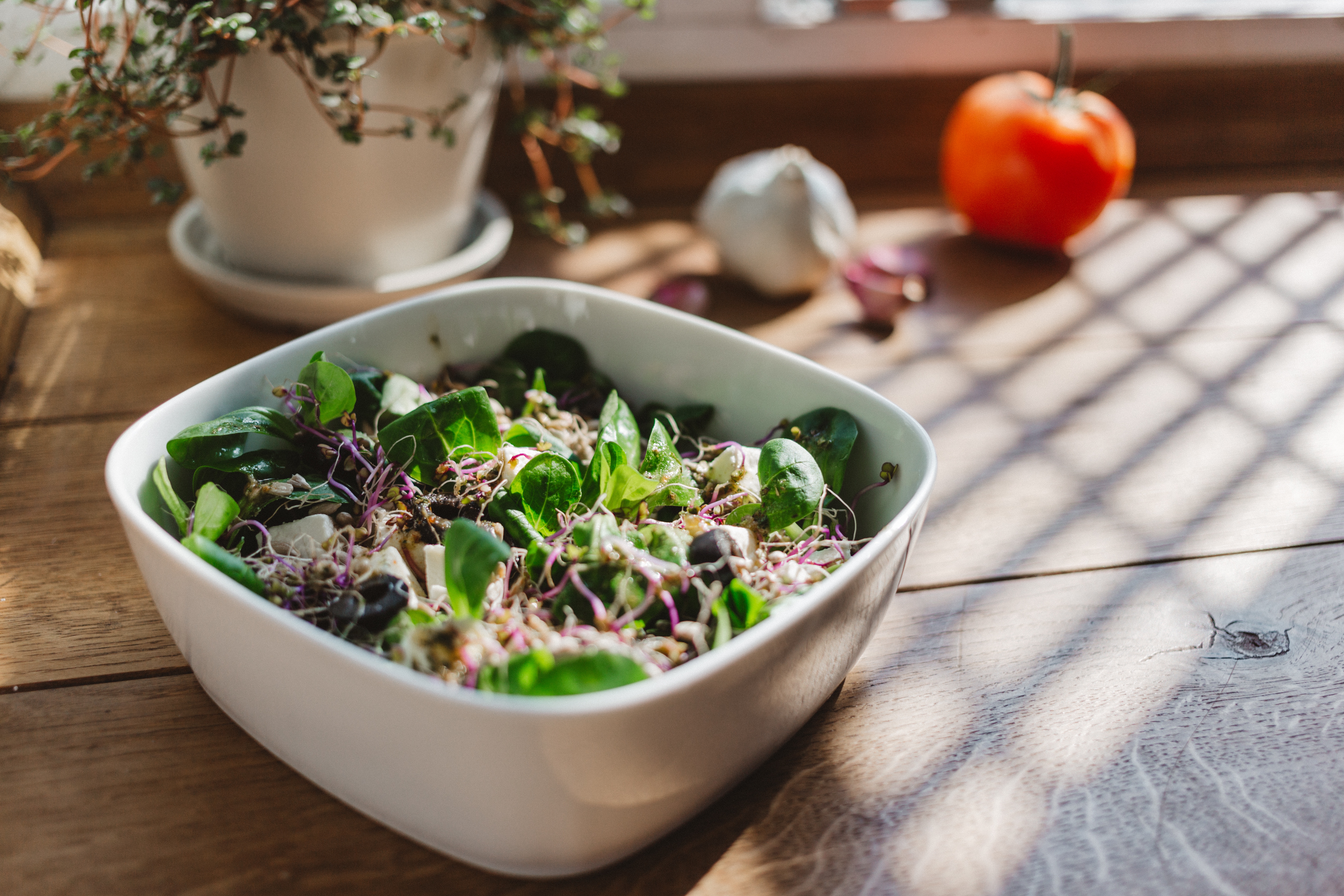 Time to get your volunteering on, try out our activities & enjoy our staff's favorite places. We hope to catch you there!