Oʻahu, 'The Gathering Place'…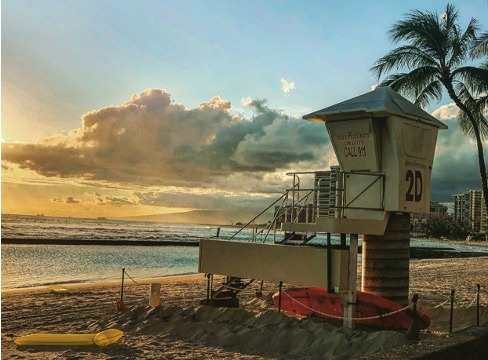 …is now the opposite: a place of social avoidance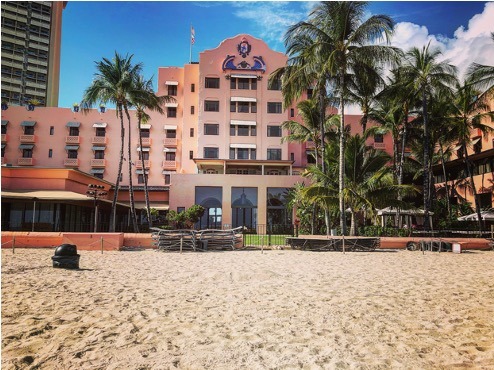 Waikiki Beach, the heart of Honolulu's mass tourism, empty!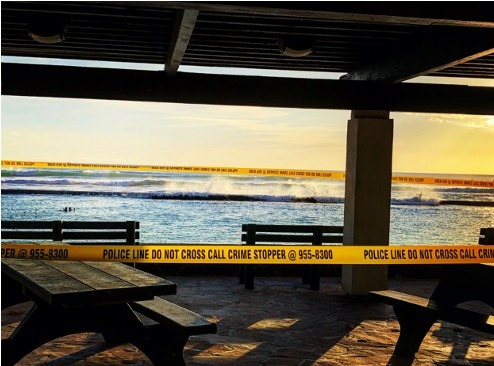 Due to the pandemic, Hawaiʻi finally took a break from crowds
Waikiki looks abandoned
Only a few ABC Stores and restaurants are open for take-out and delivery.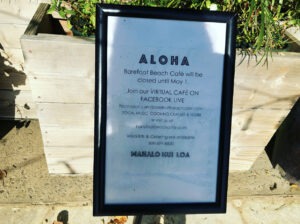 Most recreational parks are closed too
Trespassing certain areas may result in $5000 tickets, (yes, it is that serious!).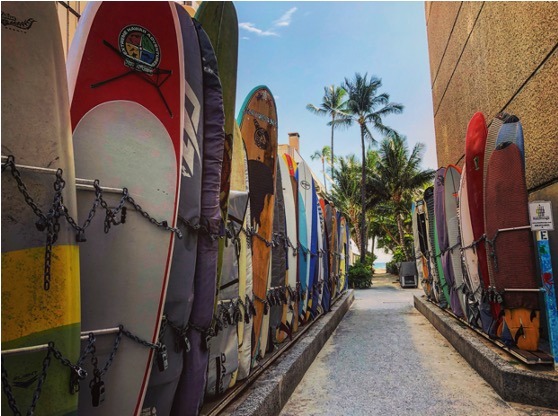 Surfing is Allowed!
However, surfing, which is embedded in the cultural identity of Hawaiʻi, is not off the table, as long as you keep 2 arms of social distance from your surfing buddies.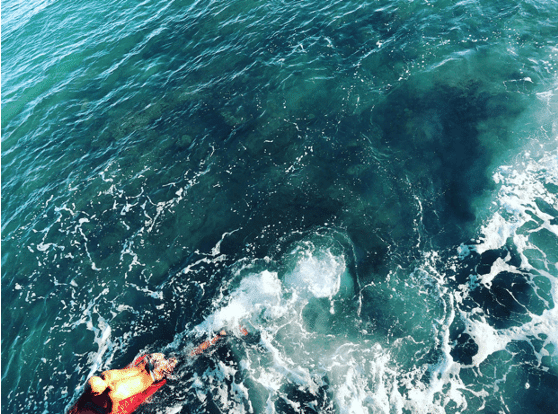 Today, there is not a soul on Waikiki Beach
Unbelievable, isn't it?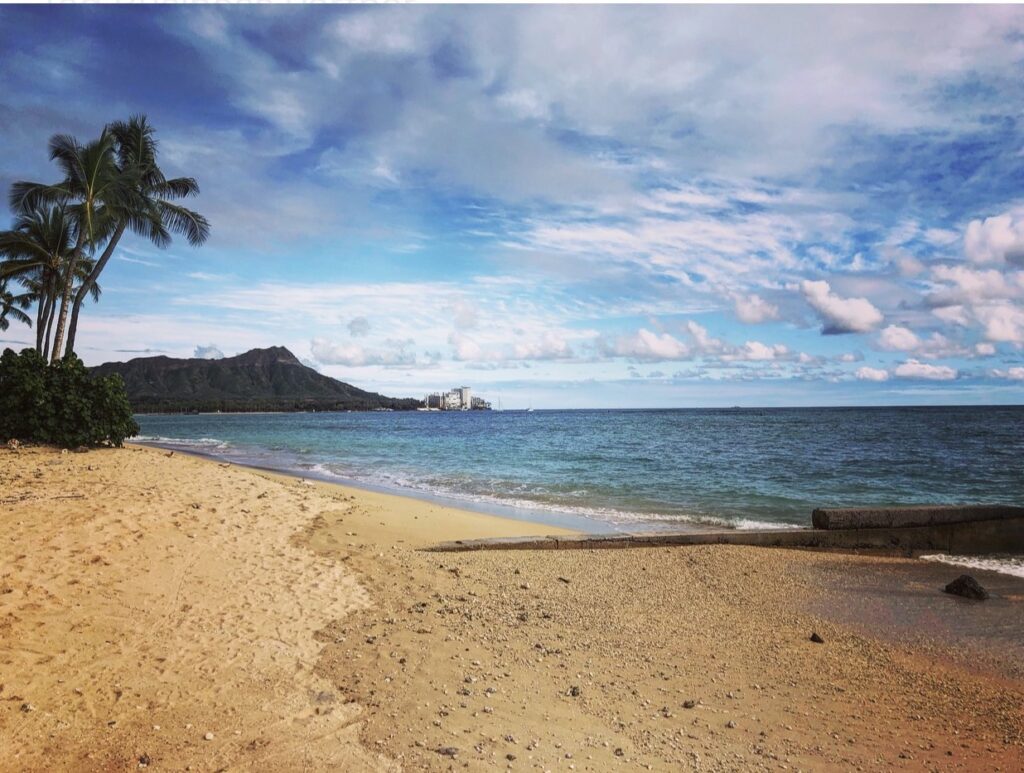 Waikiki waters are replenishing
As millions of humans step aside, they finally rest from saturating amounts of coral-bleaching sunscreen.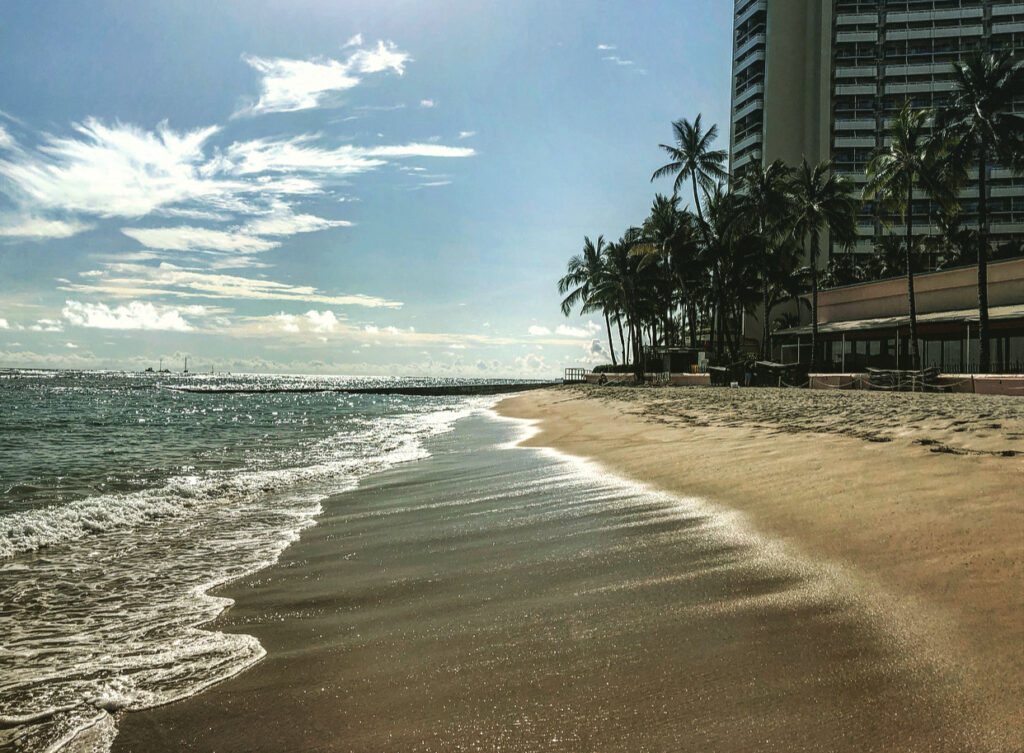 What a relief!
And way before the first ban of toxic sunscreens go into effect on January 1st, 2021.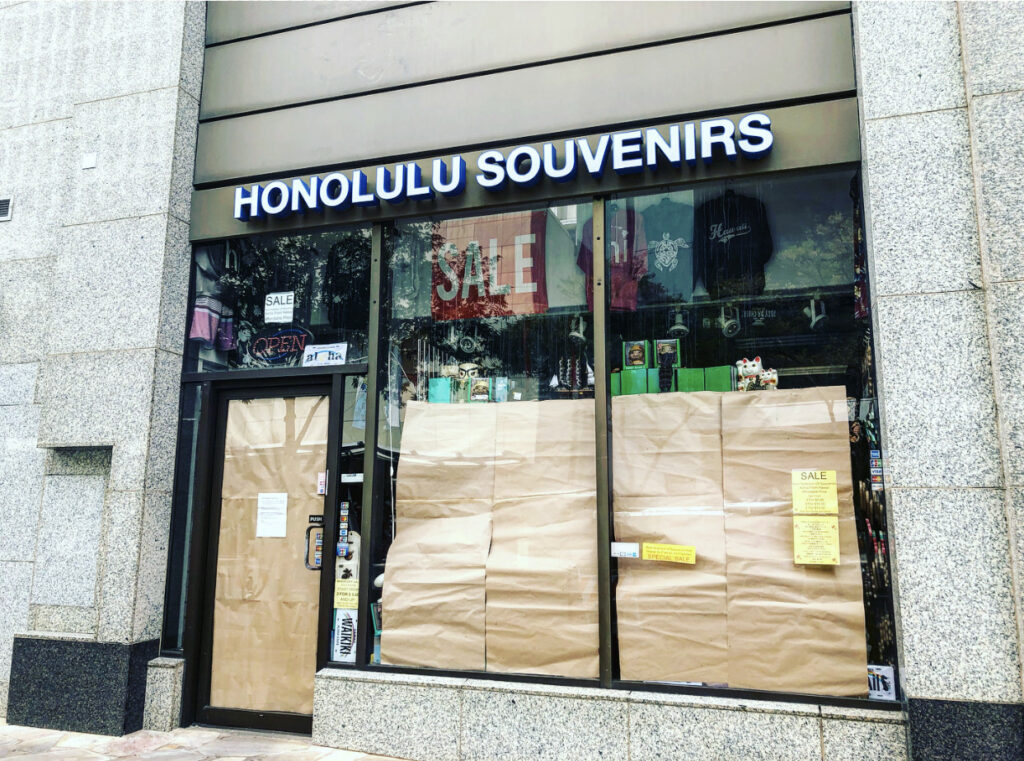 No 'Opportunistic Tourism', please!
When the crisis just started, a Waikiki visitor told me he was doing 'opportunistic tourism' as flight tickets were cheap.  Well, practicing 'opportunistic tourism' is not much of a traveler!
Travelers need to put their wandering instinct on hold for now. At least on the physical dimension.
Now is the time for traveling places with our imagination.
Let's come up with ways of creating a positive impact on our future journeys, after this crisis is over.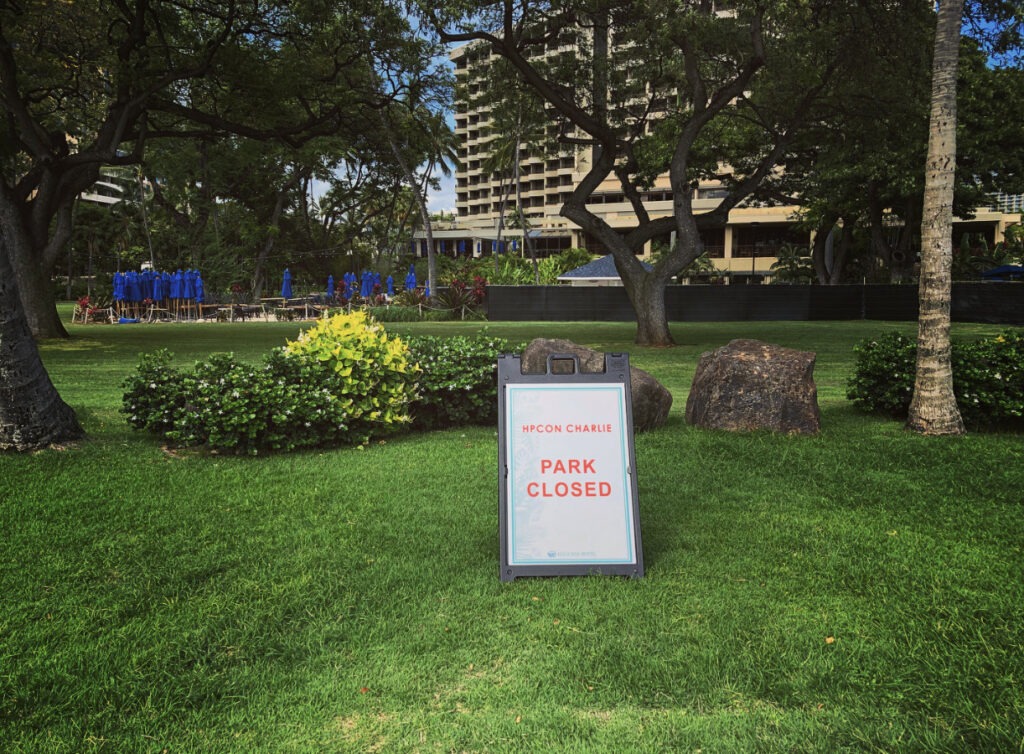 Earth Day's 50th Anniversary this Wednesday, April 22nd.
Hawai'i is taking a break from mass tourism when Earth Day is right around the corner.
Let's take this unprecedented opportunity to align with the Aloha+Challenge Goals in new ways.
Overcoming these hard times with cooperation, humbleness, and solidarity will put us on the right track to give back to the planet.  On this Earth Day, let's renew our energy and magnify our consciousness.
Do you have any inspiring ideas to contribute to the Aloha+Challenge while practicing social distancing on Earth Day?  Please share them below with the travel2change community.
Leave comment below or read more Blogs from travel2change