Topping Out
With peaks soaring above 4200m (13,800ft) above sea level, the island of Hawai'i, also known as The Big Island, contains the highest points in the entire state's archipelago.  That said, a road trip is an ideal way to see its higher elevations – geographically its oldest landscape.  This beautiful route spans 88km (55mi) from Waimea to Hapuna Beach State Recreation Area and makes for an experience you'll never forget.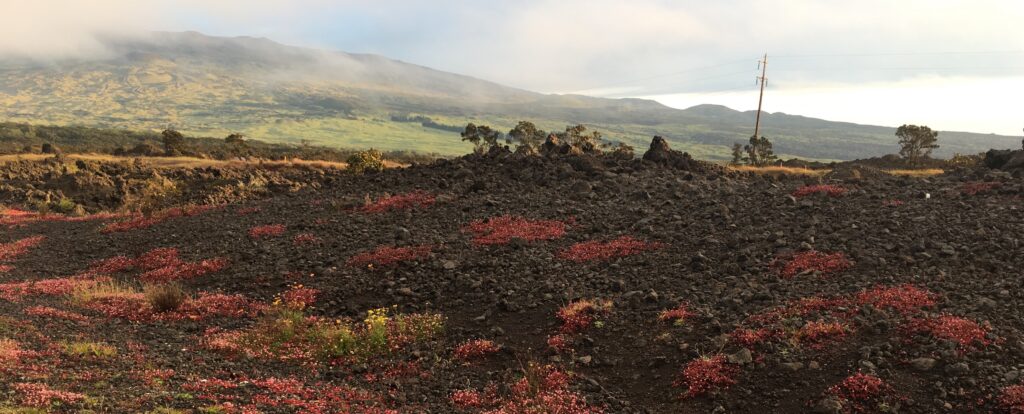 Choose a car 
Before embarking on your road trip, you'll need a dependable car.  Compare eco-friendly car ratings and reviews to get a clear idea of the right model for you.  Ideally, you're looking for a reliable vehicle that helps off-set emissions adhering to smart green-travel choices.  Also, because the Big Island is really big and remote too, prepare by being equipped with a roadside emergency kit, map, snacks and hydration, plus resources to call upon such as AAA.

Waimea to Pololu Valley
Begin in Waimea and explore Mauna Kea's entire north face and the natural beauty of the open acreage.  You can even visit the historical Kahua Ranch and experience true paniolo culture.  Then drive up Kohala Mountain Road for stunning views of Waimea, Mauna Kea, and the Kona Coast.  As vast as it is, consider that most of the volcano you are driving on is underwater.  When measured from its base at the ocean's floor, Mauna Kea is the tallest mountain in the world measuring 10,200m (33,464ft) in height.  Along the way, be on the lookout for unique floral, fauna, and wildlife.  There are even freshwater tunnels known as flumes surrounded by lush rainforest where it is possible to kayak with operators like Flumin' Kohala ready to help.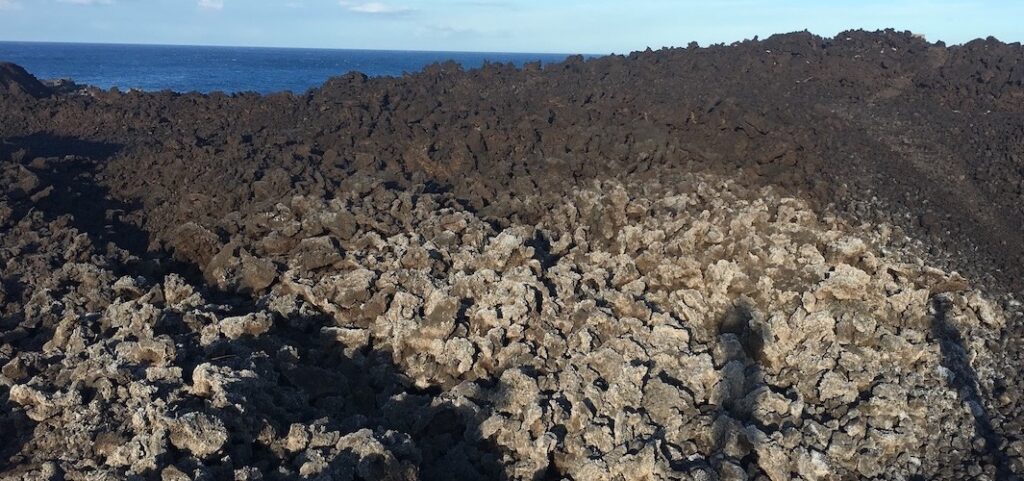 Pololu Valley to Hapuna Beach State Recreation Area
En route, stop off at the Pololu Valley Lookout and appreciate the amazing view of Kohala's beautiful northernmost valley.  When you're hungry, keep an eye out for ono-licious offerings such as those found in the little towns of Kawaihae and Hawi; (or in Honokaa if you are starting on the windward side).
Finally, Hāpuna Beach State Park & Recreation Area is the last stop on your road trip.  A perfect spot to park, get out, dig your toes in the warm sand, sunbath, and swim in azure blue ocean water.  Admire or take part in the surf scene – particularly epic in winter months.
The Big Island is a true location of soaring vistas and natural beauty.  This compact road trip is a great way to experience some of the grandeur the area has to offer.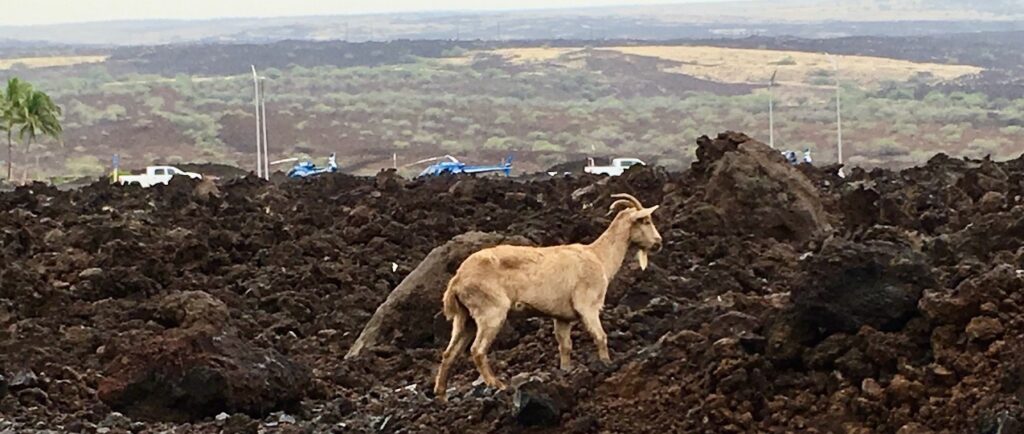 Share your thoughts below in the comments box or return to read more blogs