Almost 10 million visitors choose Hawaii as the place to bond and connect with their loved ones while on vacation. It's easy to see why. Beautiful beaches and lush nature allow this destination to be as purposeful as it is fun.  If you want to teach kids to be better citizens of the world, these are a few suggested activities that may help you reach your goal.
Outdoor Yoga With Love
Yoga is on the rise across the globe.  The CDC states that around 12% of children use non-conventional approaches such as yoga for better health and wellness. travel2change can connect you to many groups that focus on yoga as a tool for change. Mana Yoga & Beach Cleanup, ensconced on the Diamond Head end of Waikiki beach, invites you to enjoy the stress-busting effects of yoga while saving the sea from debris.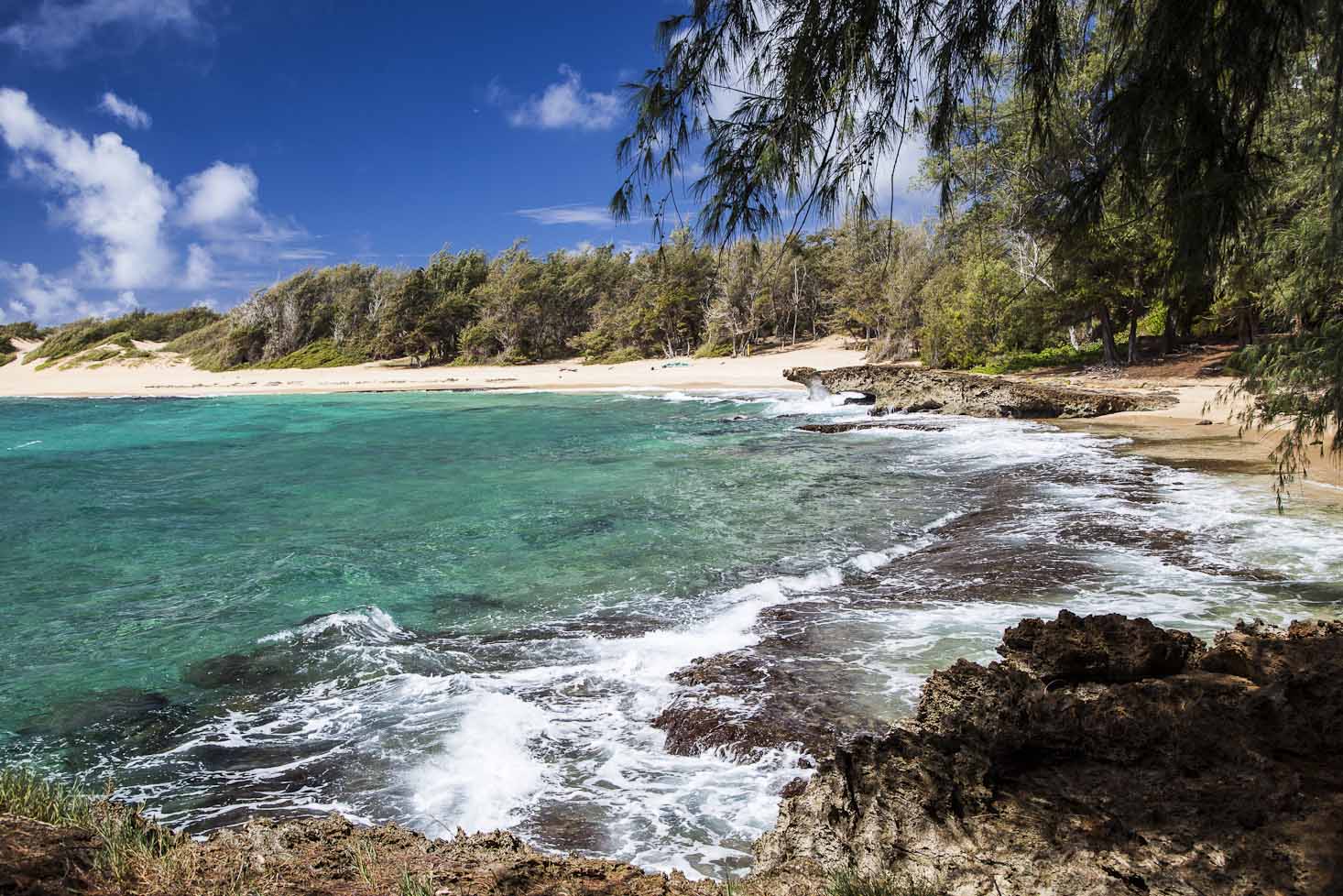 Healing The Earth
Volcanos National Park is an ideal spot for kids who have always wanted to see an active volcano. While visiting, help remove invasive species that threaten the survival of native ponds. If anyone in the family suffers from hay-fever, you can find allergy-free kiddie adventures in many outdoor activities across the islands.
Breathing In The Majesty Of Hawaii
Your vacation can also be meaningful in a very personal way, by adding a spiritual element into it.  Some of Hawaii's most sacred sites can help you feel connected to the land, sky and sea.  Top spots include Mauna Kea Summit, Puʻukoholā Heiau and Wailua.
There are many opportunities in Hawaii for your kids to give something back or pay it forward while experiencing sublime seascapes. travel2change has a host of activities to have fun and make an impact. Choose one that peaks your children's interests, and make this vacation a meaningful and memory filled one.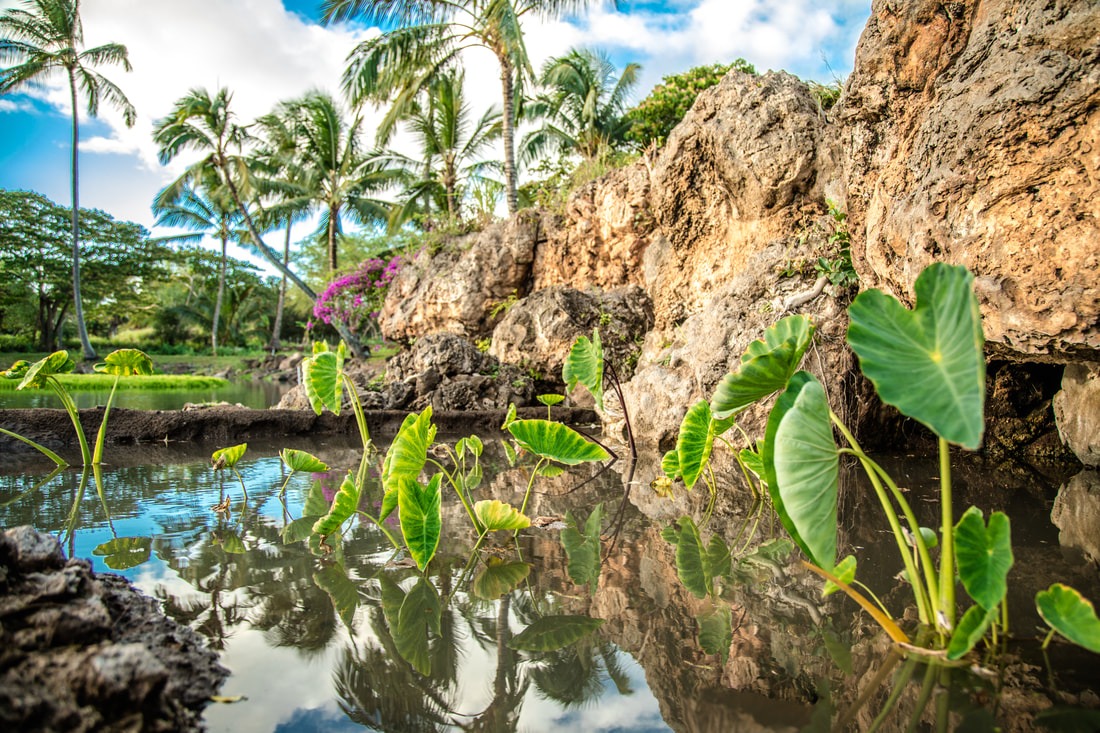 Share your thoughts below in the comments box or return to read more blogs