"You can't pour from an empty cup. You have to look after yourself first," writes Tarryne West. Self-care is vital in order to survive because of the work-fueled society we often live in. Escape to the spiritual islands of Hawaii to refresh.  The peaceful oasis will offer you a respite from your stress. Taking a self-care inspired yoga holiday is the perfect reset button we all need in order to "fill up our cup" once more.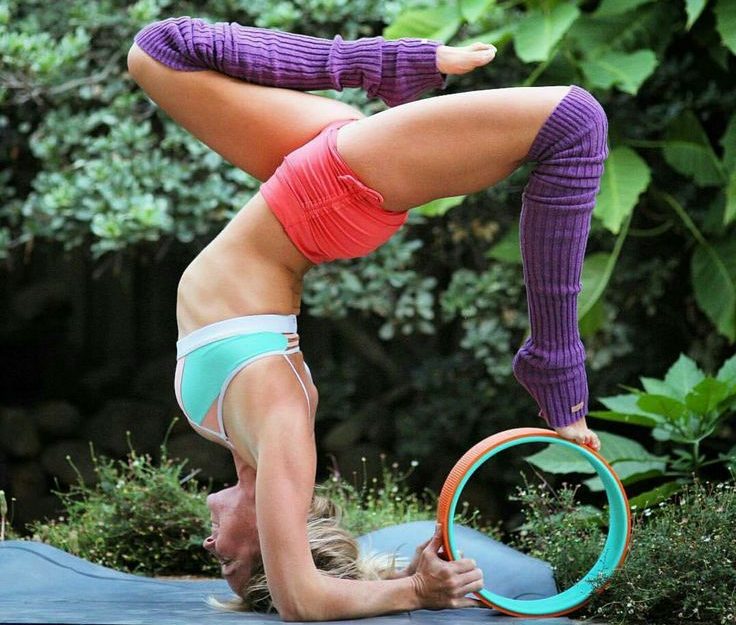 Yoga Holidays Explained
A yoga-inspired holiday can take several different forms. You can go on a standard holiday and fill your schedule with yoga services, from rooftop yoga in a big city or an outdoor studio by the sea. There are yoga-intensive resorts that offer various practices from a silent retreat, to detox, spiritual healing, or even adventure themed yoga activities. Whatever it is that you're seeking, you will find a yoga-inspired holiday to suit your needs.

Reset to Reach Nirvana
Hawaii is special since you need very little to feel at one with the natural setting around you. This connection to the earth grounds your thoughts, and lends your soul towards a peaceful being.  The islands are a hotbed of spiritual energy and a storied past. Yoga retreats in Hawaii are perfect to nourish the soul. Whether it's an escape to a temple setting on Kauai, or practice near the sounds of the sea on Oahu, you will find spirited meaning all around.
Self-care inspired holidays are essential to reach nirvana and personal wellness. "Wellness needs to be holistic. It's body, mind, spirit at all points in time. Mindful nutrition is a necessity" says Forbes contributor Bianca Salonga.  Just like we nourish our bodies with food, we must nourish our souls with mindful practice.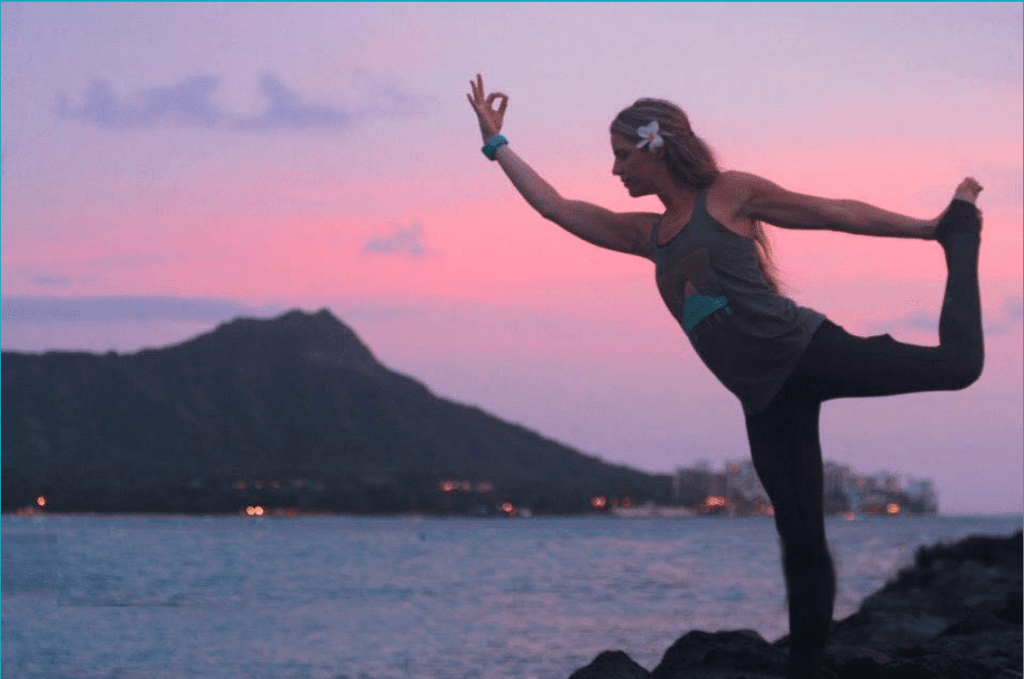 Next time you plan a holiday away, consider taking a self-care yoga inspired getaway. Refill your cup and refresh your soul.
Share your thoughts below in the comments box or return to read more blogs