It's one of the largest island countries in the world… any guesses?
Over 800 languages are spoken here… got a clue?
Tropical unspoiled white sandy beaches and virgin rainforests… need a hint?
Rare exotic colorful birds & flowers found nowhere else in the world… do you know it?
Hundreds of tribes wearing masks and living by tradition… want the answer?
Among the closest island highlands to the equator where it can even snow… give up?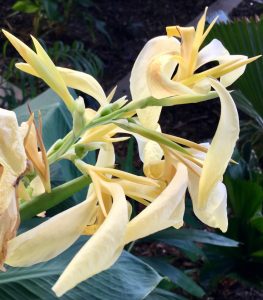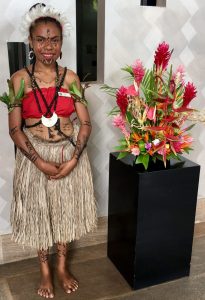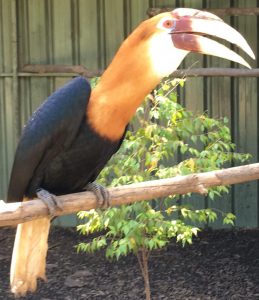 3 words… it goes by PNG… ever been to…
Papua New Guinea?
Guess what, we have…
travel2change has hosted not one, not two, but three, count um, 3 professional fellows during 3 different terms from PNG thanks to the East West Center in Honolulu.  We are very grateful to them for affording us this rich cultural and educational exchange.  Equally as much to Pauline Riman, Maleta Maleta Tokwakwasi–Tupi, and Jehoram Mataio from PNG who joined us as professional fellows in Hawaii.
They taught us the secrets that await travelers to their less-touristed homeland.
We shared ways we help Hawaii channel travelers to make a positive impact.
…and now, we just took travel2change on an impactful trip by air, land and sea to PNG and came back with blended values that are benefiting travelers and communities both here and there.
…wanna hear more? Stay tuned for our upcoming blog… t2c in PNG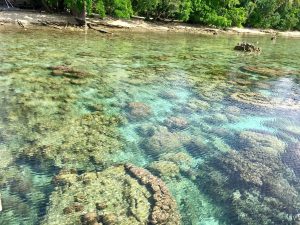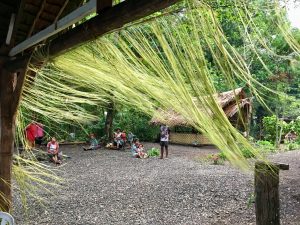 Share your thoughts below in the comments box or return to read more blogs