The island of Oahu has the widest income disparity in all of Hawaii.  In the city of Makaha, 30.1% of the population live beneath the poverty line. Unemployment stands at 18.2%. There are efforts to offer relief to such communities because getting first aid training and emergency preparedness to disadvantaged areas are important. When planning your next adventure to a tropical paradise, why not add substance and meaning to your trip by volunteering your healthcare skills?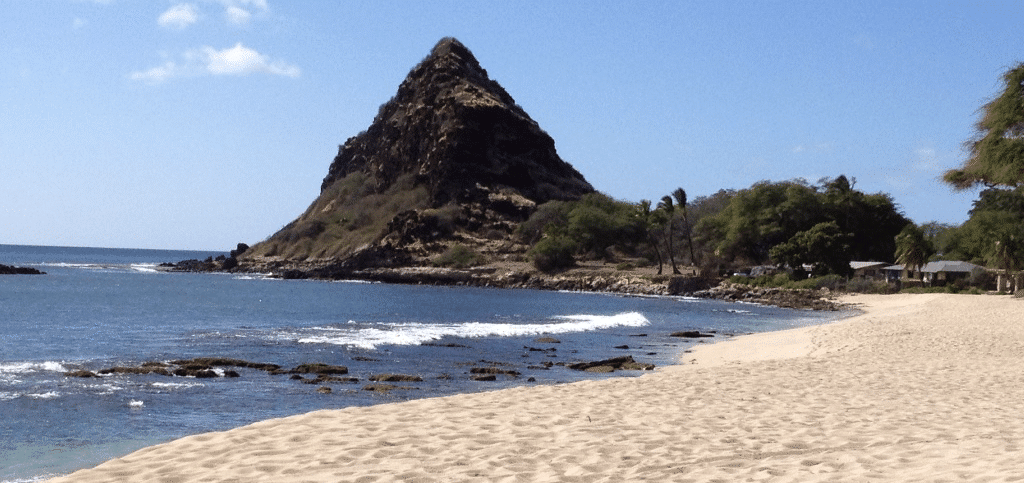 Where There Is A Need
Tom Travis, Administrator of Emergency Management of Hawaii said, "We cannot stress how important it is that residents be ready for a possible tsunami that can strike at any time." Tsunamis, hurricanes, flash floods, and other natural disasters can isolate communities. Basic amenities from the rest of the island may become cut off.  In such events, it may take considerable time before regular channels of help can offer aid. There could also be delays in getting basic utilities like clean water and electricity up and running. Hence there is a strong need for anyone with a medical background to volunteer their skills to train locals in CPR and basic first aid.
Putting Your Purpose To Good Use

There are many services throughout the island offering training for building community emergency response teams. Most poorer communities have less resources nor time to dedicate to being trained. All the more reason volunteers are needed. If you're looking to do some voluntourism, consider experiencing Hawaii as you've never dreamed.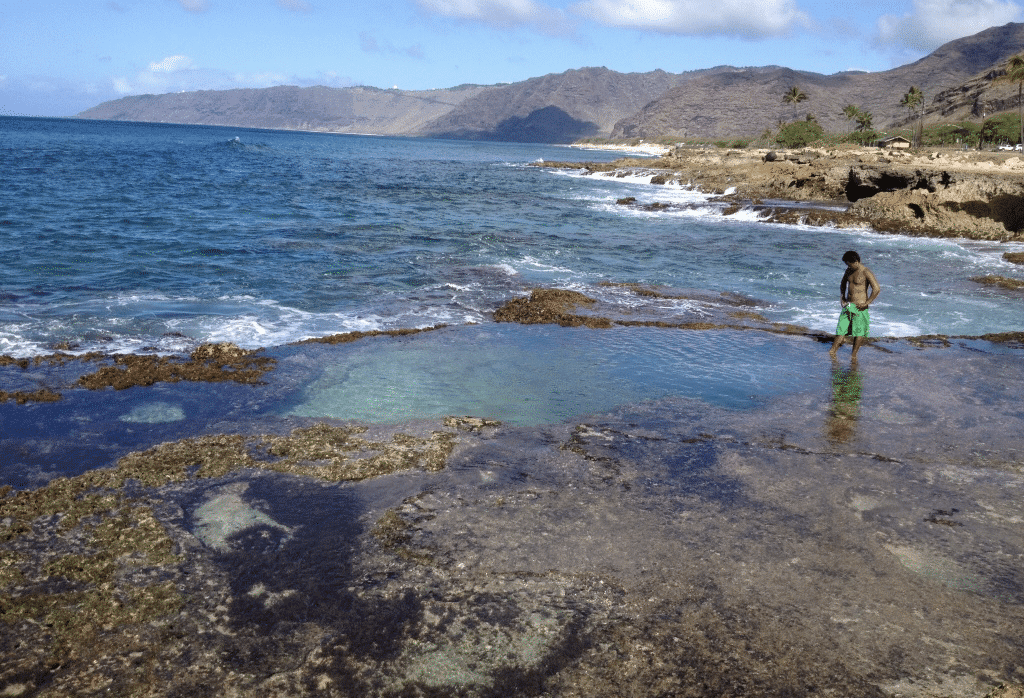 Immerse yourself among those who make up the community of Makaha. Experience a vibrant culture and Hawaiian traditions first hand in ways you likely would not have otherwise. Makaha may be less developed but is home to weekly traditional culture and art fairs. Its beaches are as beautiful as anywhere in the islands. Give and get a glimpse into the life and history of the Islands like nowhere else.
Share your thoughts below in the comments box or return to read more blogs