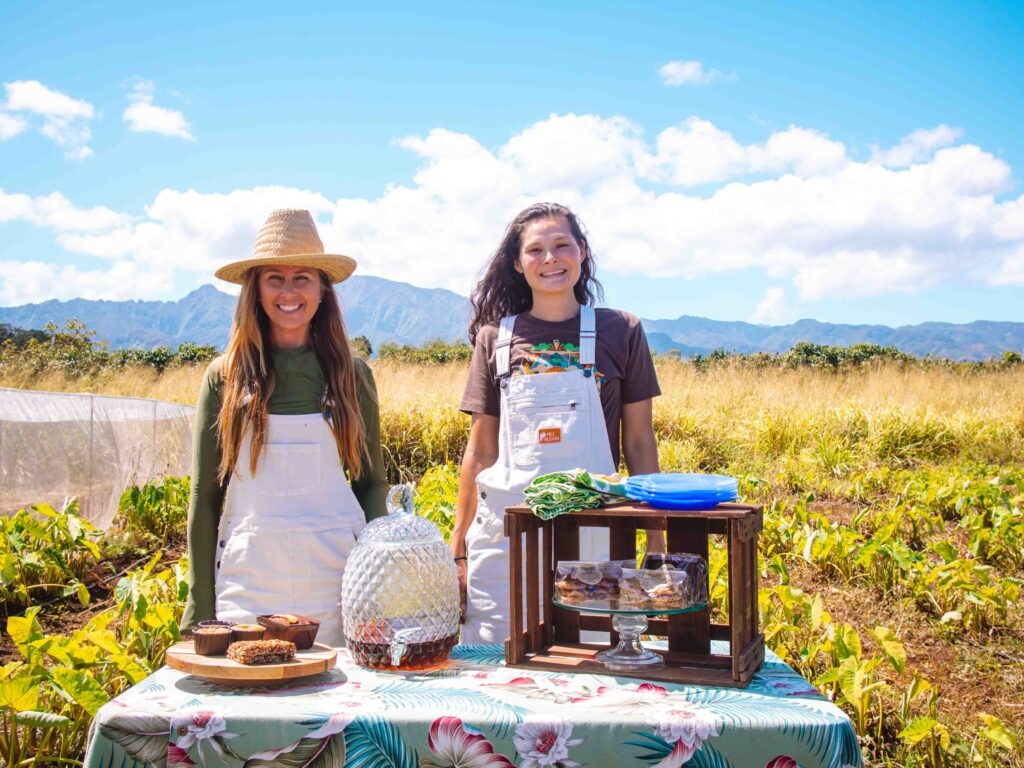 Discover something new! Whether finding new places to shop local or planning to enjoy fresh, local activities in Hawaiʻi, this on-demand directory is a live and growing resource that fills a community need for initiatives that support wāhine-led businesses in Hawaiʻi.
An evolution of Hawaiʻi FoundHer became possible with the partnership of travel2change. Travel2change is an online network connecting travelers with fun and impactful activities offered by local communities, believing that by exploring the world, we can better it and that together we can transform travel so that local communities benefit. Coordinated by Hawaiʻi FoundHer, places women entrepreneurs of the forefront of innovation and is a program of the Purple Maiʻa Foundation.
Discover More Wāhine-Led Businesses
Who you support
When you join a travel2change.org activity and book now, you share your support for community and indigenous-minded organizations, businesses and activities. Help us lead regenerative destination management movement that will help keep Hawaii beautiful and restore balance to the pae 'āina (the Hawaiian archipelago).
See sights that few get invited to see. Family-friendly fun and wellness experiences of a lifetime await as your local host guides authentic Hawaii experiences that help preserve Native Hawaiian culture, environmental and local restoration while cultivating true connection to the land itself.
Authentic experiences, tasting Hawaii, human and natural connection helps to promote better travel behavior, environmental and cultural etiquette for all our guests. To make activities more accessible many are free or discounted. Making Hawaii's environment healthier and supporting local is what drives our regenerative economy.
Did we also mention fun? We believe that sharing aloha can start with being or service and offering a hand for Hawaii at unique locations with local hosts. Learn and do something new! Whatever you're looking for in an activity, they are easy to find on our website, travel2change.org
We look forward to sharing lifelong memories and making new friends to keep in touch next time you visit, Perhaps you may even take some of the malama spirit home with you too, to wherever your travels take you. Each choice, each activity together, makes a travel2change impact toward a more thriving regenerative Hawaii.
'A'ohe hua o ka mai'a I ka Iā ho'okaāhi
When a task is done together no task is too big.
How It Works
travel2change connects travelers and the local community to create a positive impact.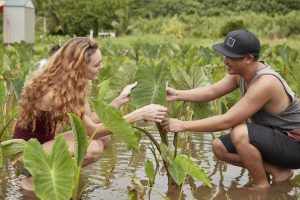 Host lists activity
Nonprofits or local tour operators invite you for fun and impactful activities.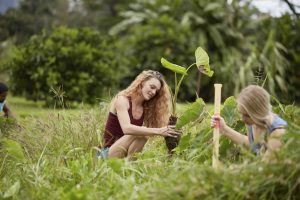 Travelers join activity
Experience travel2change activities that are fun and create a positive impact.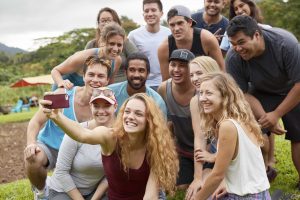 Create a positive impact
Community comes together to make a difference.