Christmas is truly the season of giving.
If you are looking for a unique gift this year, you can invite your family members and friends to join one of our volunteering events. With travel2change you can find the perfect way to give back to others while spending time with your loved ones.  On top of spending time together, which is the best gift one can offer, we  know that small (and large) gifts can make us happy and help strengthen our relationships.
That's why we've put together this list for you. Our favorite gift ideas for the mindful traveler & adventurer. Go ahead, keep reading and get inspired.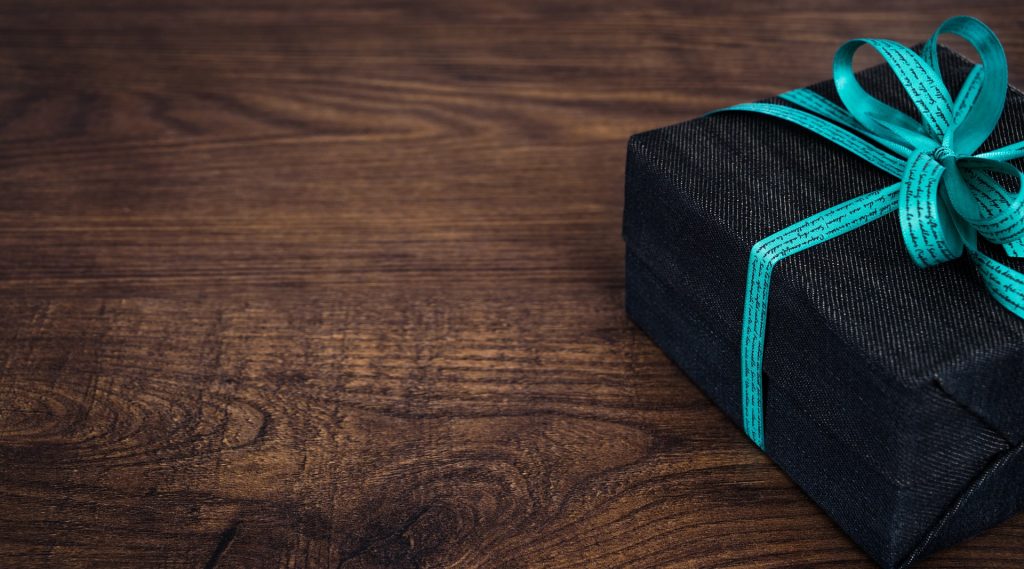 Foldable Yoga Mat
Long haul flights or bus rides can be a great source of tiredness. Doing some simple stretches like downward facing dogs, or legs up the wall while traveling will do wonders. All this is doable without a yoga mat, but more enjoyable with one – so this foldable, extra light weight  mat is a perfect gift for the world traveler and jet setter. Here is our favorite one made out of eco-friendly materials.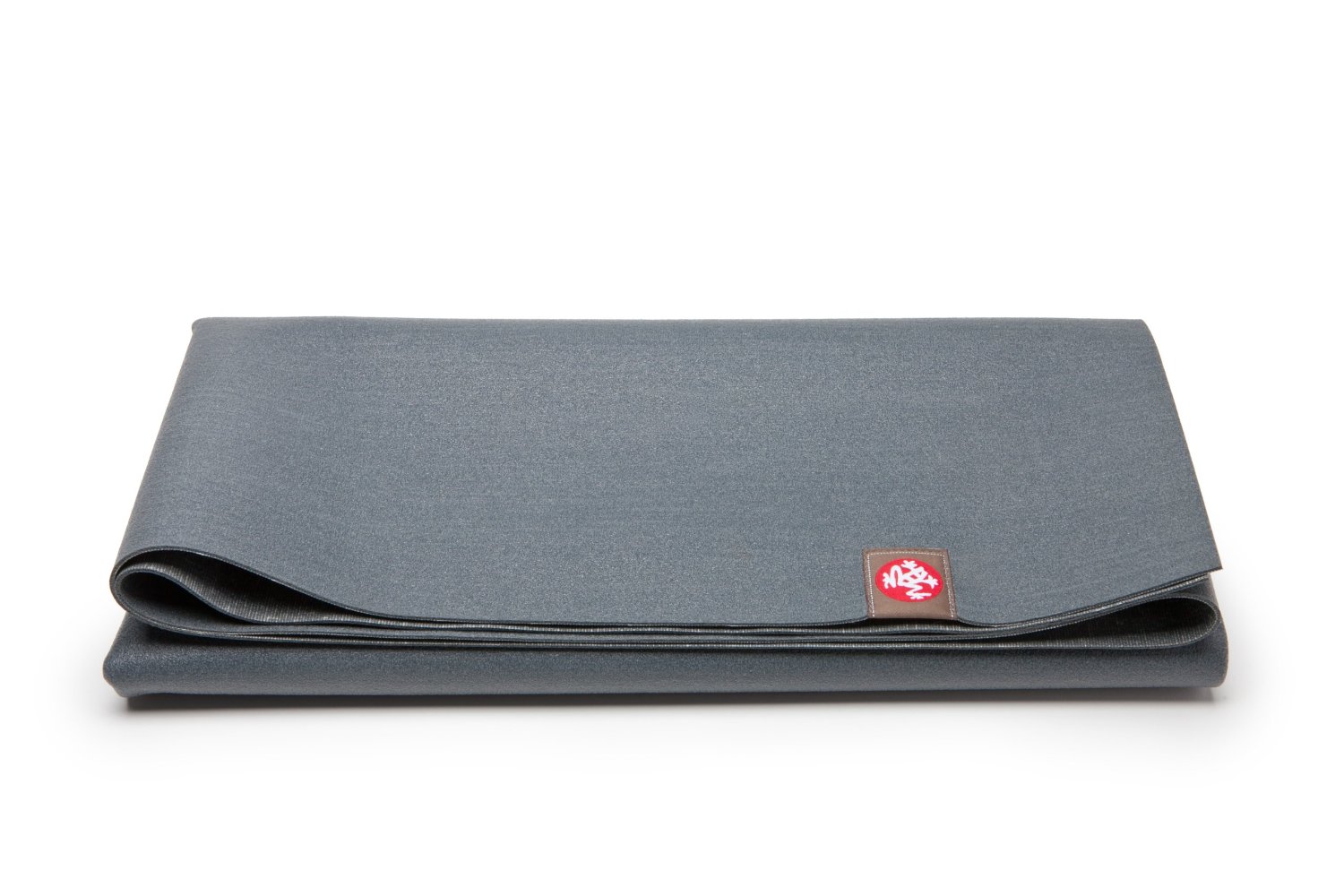 Hammock
Setting up a hammock between two trees and watching the sun go down is a truly unique experience. A hammock is a good investment anyways, as it is easy to bring and install.  It also helps to take naps and recharge while traveling.  This is a great gift idea as it is light to pack, easy to use, and affordable.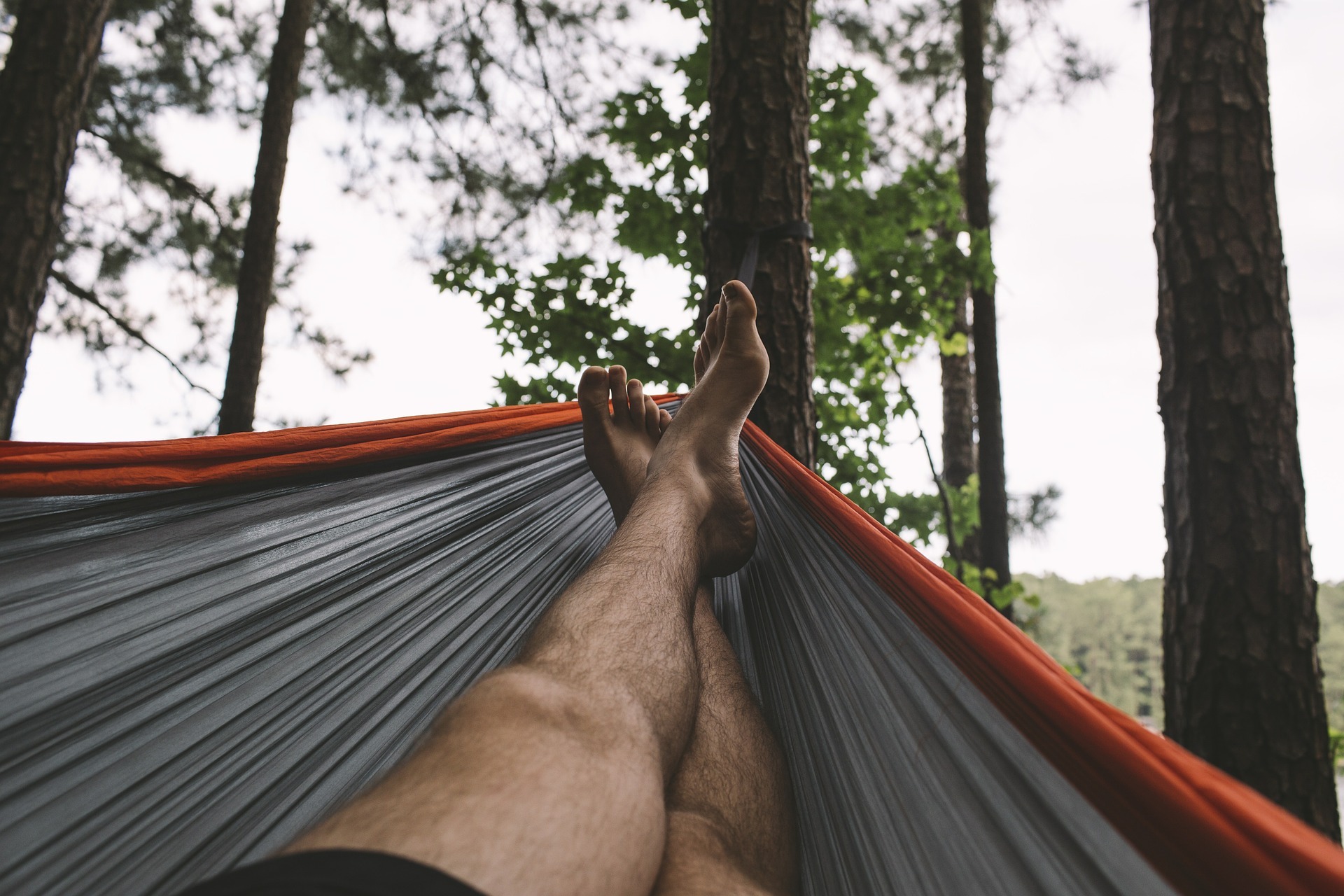 Binocular
You don't have to go on a safari to make use of high quality binoculars. Once you get used to them you won't put them away anymore and will find more need to have them when traveling. Obviously a good tool to have for wildlife watching (whales in Hawaii) and trekking, but think about sporting events  (Triple Vans on the North Shore of Oahu), life performances (a Hula show), or being on a boat and looking at the horizon, binoculars can open your eyes to new sights.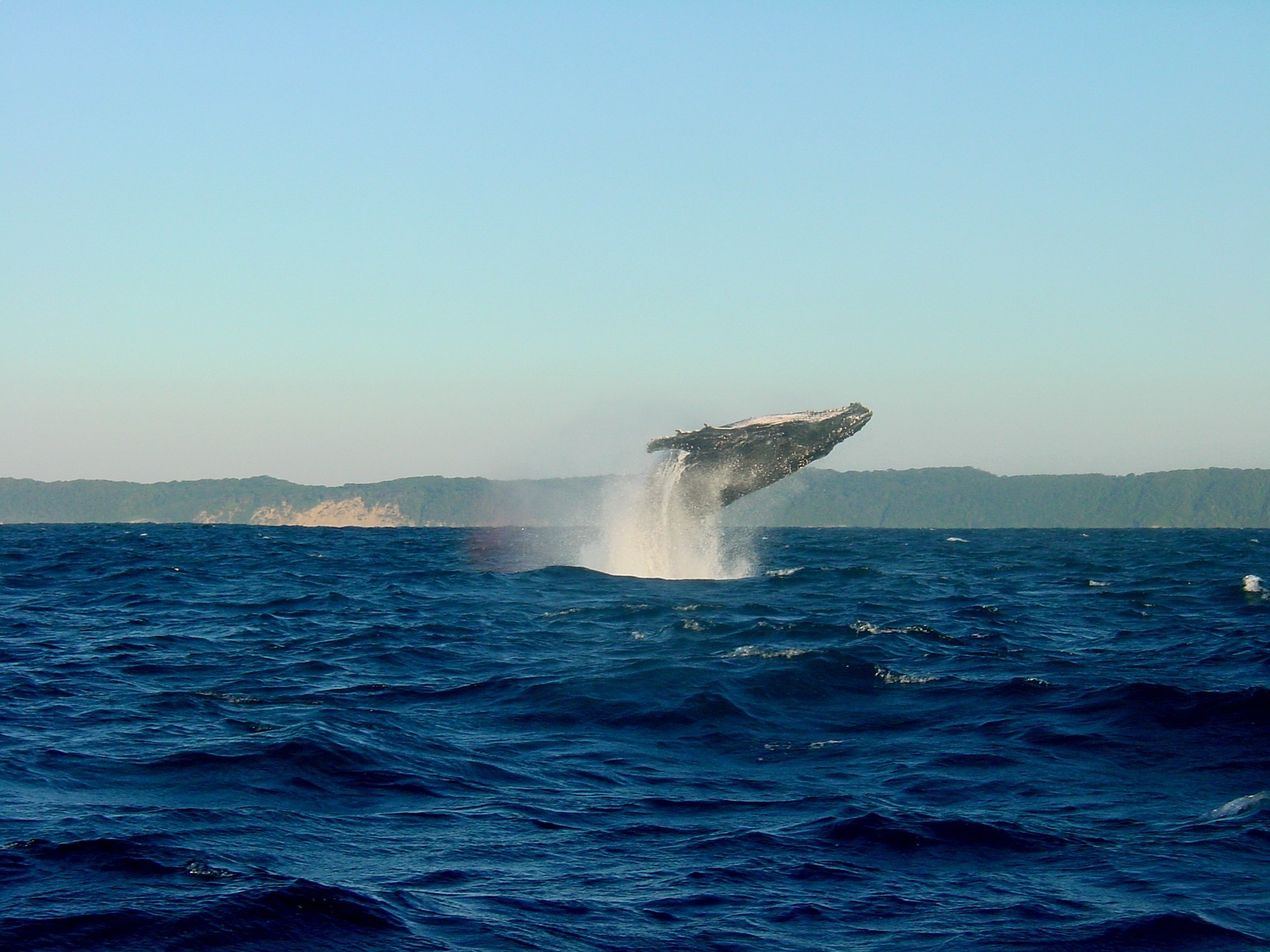 Travel Cord Roll
Who doesn't know the chaos with charging cords. We usually end up travelling with a phone, a computer, an electronic toothbrush, and a camera. All these need different charging cables. Having them all in one place, makes life easier. A travel cord roll will keep your electronics organized in your bag. Here are two of our favorites.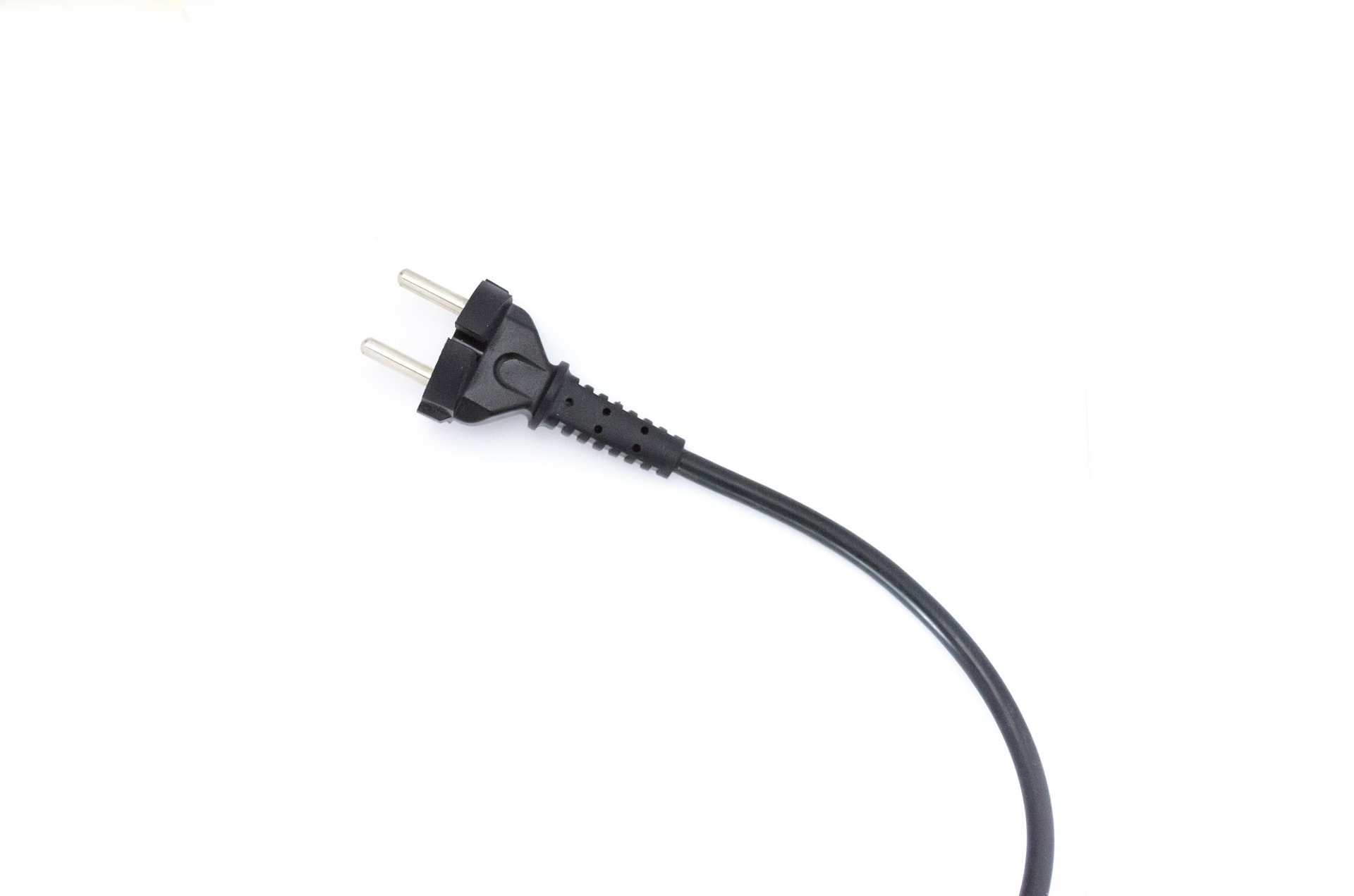 Reusable Coffee Mug
Go plastic free one cup at a time. With a cute looking coffee mug, you'll be prepared for the next camping trip or a day at the beach. No more wrong names on your coffee cup when you go to Starbucks. You'll stand out with your own unique coffee mug anyways. We liked the designs and cause of this product, as every purchase funds a trackable giving project.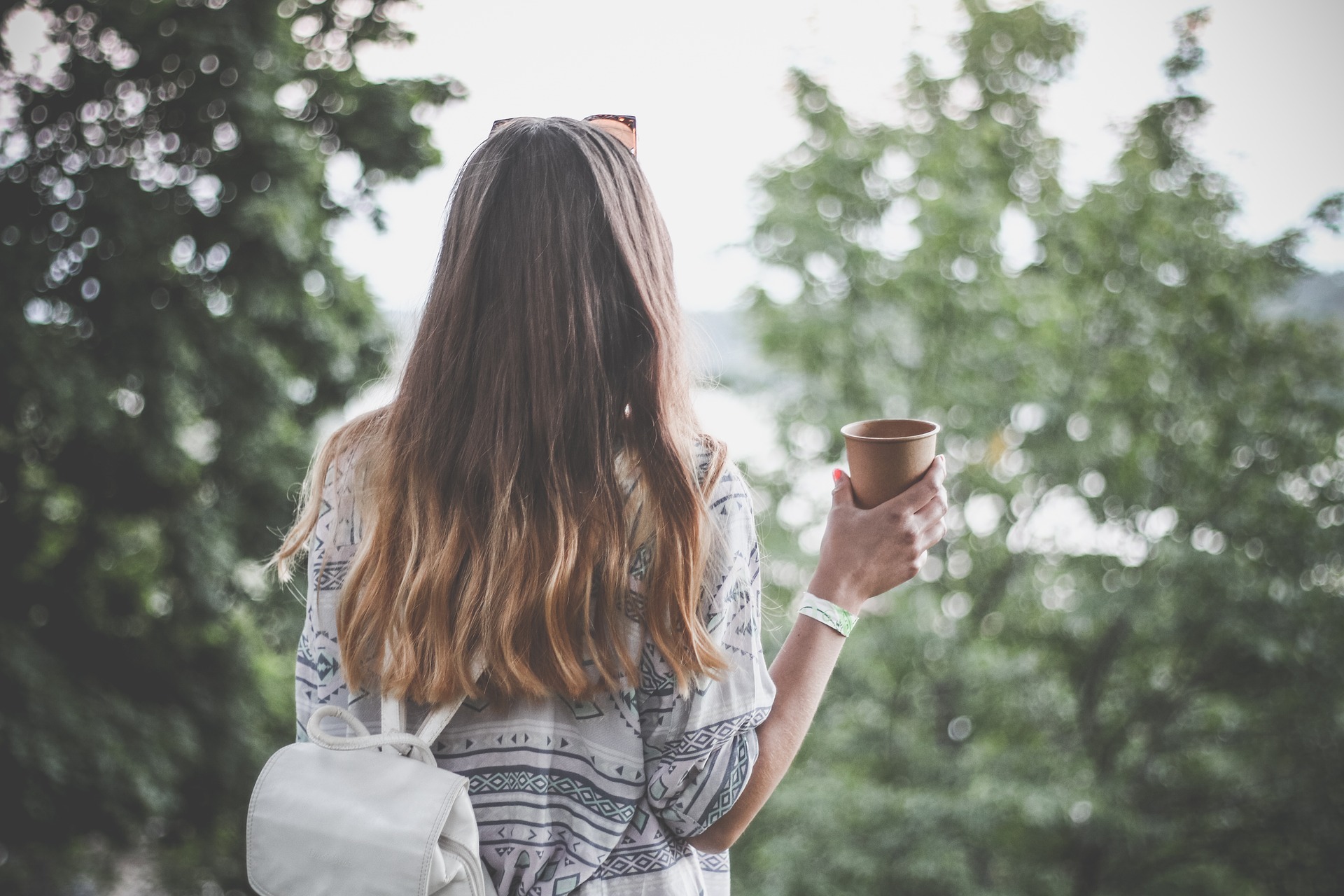 Pocket Pharmacy
Last but not least, a pocket pharmacy and first aid kid should always fit into an adventurer's backpack. You never know what you'll encounter while traveling, so it is recommended to pack something that releases headaches, soothes irritated skin, and supports healthy sleep. We love essential oils and natural stuff, that' why we recommend to check out this site of locally made products.