5 ways to be eco-friendly while traveling Hawaii
1) Use bikes as your source of transportation: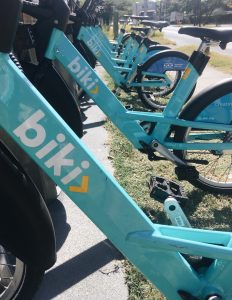 Instead of renting a car or taking the bus everywhere, try biking to your locations! Not only does it act as a workout, but it also gives you the freedom to stop at anytime to explore. Oahu has an abundance of bicycles you can rent from local stores or from Biki. Biki has stations located conveniently throughout Oahu so you can rent them at any time throughout the day.
2) Ditch the plastic: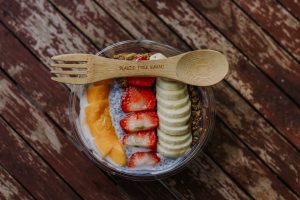 Instead of using the plastic utensils when eating out, opt for a multi-use bamboo utensils and metal straws instead! Make sure to bring your reusable water bottle to refill throughout the day instead of buying plastic water bottles throughout the day.
3) Join a travel2change event: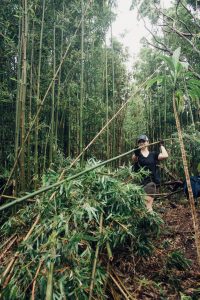 Whether you're in Oahu, Maui, Kauai, or the Island of Hawaii, travel2change has an event for you! Go for a hike and help remove invasive species or participate in a beach cleanup and enjoy yoga afterwards. Enjoy your stay in Hawaii knowing you helped the environment and community during your stay!
4) Shop at farmer's markets: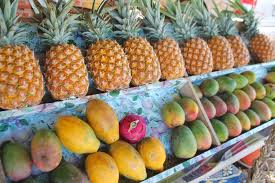 Not only is this a great way to support the local economy but shopping at the farmers market allows you to buy fresh produce that wasn't shipped thousands of miles. Buying food that is local allows you to purchase with the confidence that your purchase doesn't have a large carbon footprint compared to grocery store items!
5) Use coral safe sunscreen: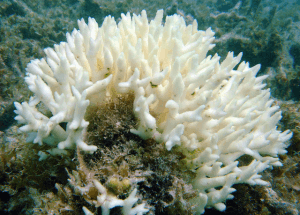 The chemicals in typical sunscreen has been proven to damage and even kill coral and other marine organisms. Switch your chemical filled sunscreen to ones that are friendlier to the earth!