Are you coming to Hawaii with a group? Whether you are part of a wedding party, family gathering or on a business trip, do something fun and impactful together as a group.
Travel2change can bring together a unique experience for all sizes of groups.
Sample travel2change group activities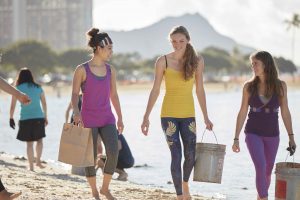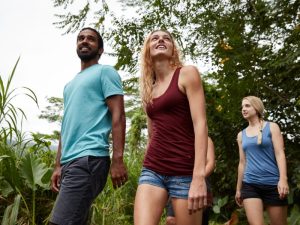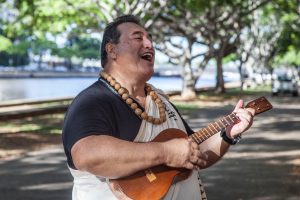 Interested? Let's talk!
hello@travel2change.org